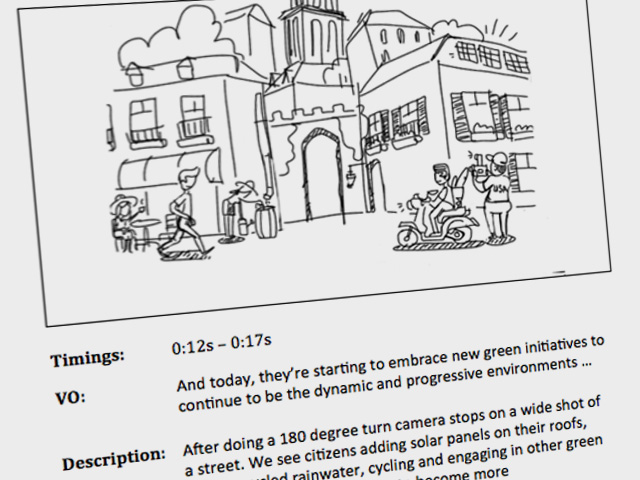 Storyboard
As usual our pre-production started with blocking out key messages and then writing a story around them. Once the script was locked off we developed a storyboard to help us visualise how our story will come alive on the screen.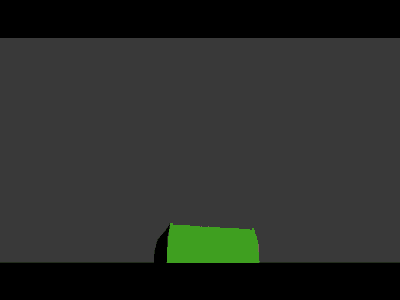 Pre-Production - Animatic
Whenever producing a 3D animation its very useful to create a low res animatic that's fully synced to a VO. It allows to get a feel for camera moves and duration of each of the shots before we invest more time into building complex 3D scenes.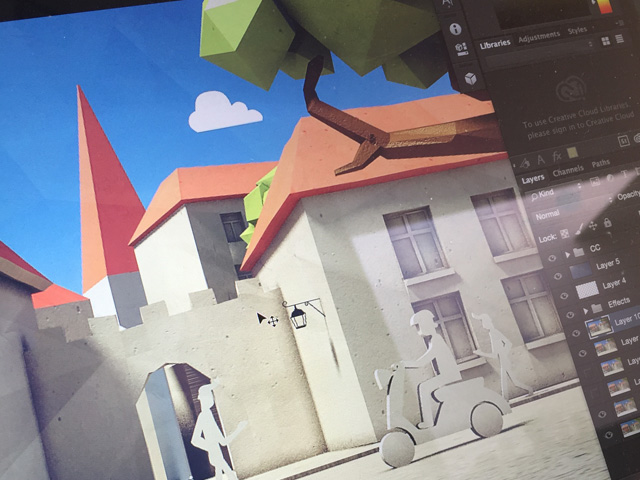 Development of the 3D city
With the animatic signed off we were ready to start developing our video in full detail. We didn't want the video to look hiper real, therefore deveoped a more playful, low poly look where our world looks nearly made of paper.