01.
Project Brief
Daon is a leading technology company specialising in biometric authentication solutions. They offer a range of digital products and services to governments and large financial organisations around the globe. In preparation to bring out their latest product to market, they made a decision to add an explainer video to their marketing toolkit.

What's important to recognise here is that an explainer video isn't just a "cool video that plays on the website", but infact its a marketing tool. And as it goes for any tool, it has to be designed with clear undertanding of where its going to be used and what results it has to achieve.

Daon required the video to fulfulled two tasks within their marketing strategy: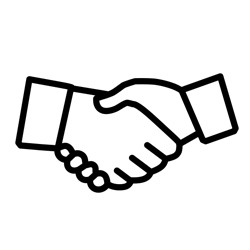 1. First it was meant to act as an "initial handshake" during the first round of cold calls to demonstrate to a potential customer how IdentityX Platform could improve a mobile banking experience for bank customers.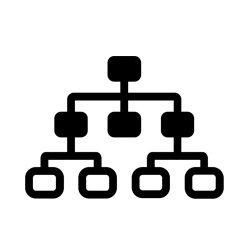 2. Next it was meant to be used by their client internally to convince other departments within the organisation (finance, IT, sales, product design, etc) that this was the right solution for their business.

The overall goal of the video was to speed up the sales cycle, which can often take multiple months within this particular business sector.

With clear objectives set out we were ready to start crafting our script and figuring out the visual language of this communication.